PTA playground sign up Thursday 24th February 2022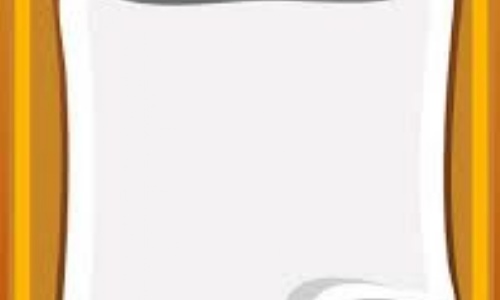 We need your help!
Parent Support for School Events
Every year we run a small programme of delightful, social, school events for pupils and parents. These events, are designed to provide an opportunity for the community to come together to celebrate the work of the school and to raise money for school projects. They are always hugely enjoyed by all. The programme includes;
The Christmas Fayre in December
Sports Day in June
Celebration Evening in July.
In organising and promoting these activities we have always been able to count on the support of the PTA. This year however, we have found it difficult to recruit new members to work with us in promoting this very streamlined programme. I'm sure that this is partly because we have been unable to host events for the last two years due to Covid.
We are very mindful of the busy lives and work commitments of parents, and in response to this we run a very streamlined programme, with the overall responsibility for organisation undertaken by the school. For example, at the Christmas Fayre the majority of the stalls are run by pupils. Likewise, at Celebration Evening in the summer the event is led by staff and pupils. Whilst we are happy to lead on these school events we very much welcome the support of parents in helping to ensure their success but we need your help!
Playground sign up – Thursday 24th February 2022
On Thursday evening at pick-up times a small group of parents will be available in the playground to sign up any parent who feels they can help us with the events mentioned above.
We are not seeking a regular commitment, only support for our annual programme of events.
This year we hope to raise more money to spend on improving play opportunities on the playground, perhaps an outdoor stage or an extension to the Trim Trail.
Please sign up and help us to achieve that goal!