Covid reminders to our school community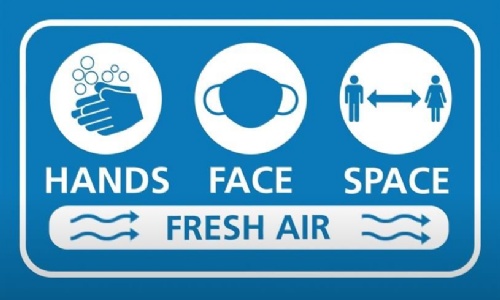 Please take a moment to read the Government Guidance below regarding the ongoing fight against COVID-19.
All adults and secondary and college age students are encouraged to take a symptom-free LFD test twice a week. You will not need to isolate while waiting for the results of the symptom-free LFD test. Adults can collect a home testing kit from a designated site or order online. Find out more about symptom-free testing here.
Please remember if your child or a household member develops COVID-19  symptoms, do not use symptom-free LFD testing.  Instead, book a PCR test or call 119. 
Testing is not a replacement for infection prevention and control measures that education settings, pupils and their households must continue to follow. Remember: HANDS – FACE – SPACE – FRESH AIR.
We all need to continue to follow national and local COVID-19 guidance in line with the roadmap. In education settings this includes; social distancing between bubbles or cohorts, one-way systems, enhanced cleaning and handwashing, some staggered start and finish times and face coverings where appropriate.
If you're aged 30 or over you can get the COVID-19 vaccine (the eligible age is rapidly decreasing). You can book an appointment at a larger vaccination centre or pharmacy now, or wait to be invited to go to a local NHS service. If you are not yet eligible, the NHS will let you know when it's your turn to have the vaccine.