School Talk #2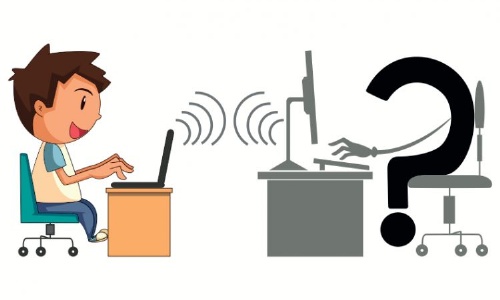 School Talk – Do you REALLY know what your children are getting up to online?
We have become aware of an increasing number of serious online incidents which are causing us considerable concern. All of these incidents involve pupils currently here at New Haw. They include children: sharing inappropriate photos of themselves, using offensive language, being contacted by strangers whilst online gaming and being allowed access to age restricted social media.
We are extremely keen to create a dialogue between home and school in relation to these complex issues. We want to know how we can help you as parents to become fully aware of specific dangers so you can effectively help your children to stay safe.
Therefore, our next School Talk session with Mrs Carter-McQueen and Mrs Cahill will focus specifically on the issue of online safety. The meeting will be on Wednesday 26th May at 12 pm (via zoom).
To register your interest and receive the Zoom invite or if you have any questions you would like answered, please email office@new-haw.surrey.sch.uk
We look forward to seeing you then.