Parent survey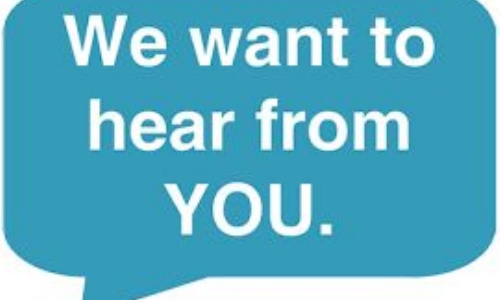 WE WANT TO HEAR FROM YOU!
Each year we usually send out a survey to the parents of all of the children who attend New Haw Community School. 2019-20 was a little different, so we thought we would get to you quickly in 2021! Your views are very important to us and help us to continually develop the provision we offer to your child/children. Please find below the link to this year's Survey Monkey questionnaire. We would be very grateful if you would kindly take a few minutes to complete it. The survey is anonymous, so we will obviously not know who has given each response. The final question on this year's survey, however, gives you the opportunity to identify yourself, should you wish for us to get back to you in person regarding any of your responses/comments.
https://www.surveymonkey.co.uk/r/GBZ6572
We will close the survey at 5 pm on Monday 25th January.
Thank you so much for your continued support. We look forward to hearing from you!
Best regards,
New Haw Community School