Parent Workshops - English & Maths - Thur 14th March 2019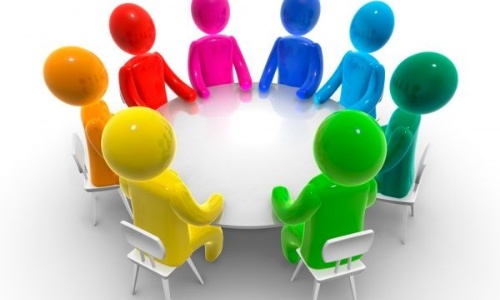 Following our online survey, we have established that there is a strong desire amongst parents for school to provide further parental training in certain areas of English and maths, in order for them to better support their children's learning at home.
We are delighted to offer you the opportunity to attend a parental workshop on both of these topics on Thursday 14th March at 6pm-7pm. In order to plan effectively for this workshop it would be extremely beneficial to know how many parents plan on attending. Therefore, please email or call the office to let them know how many places you require.