New homework policy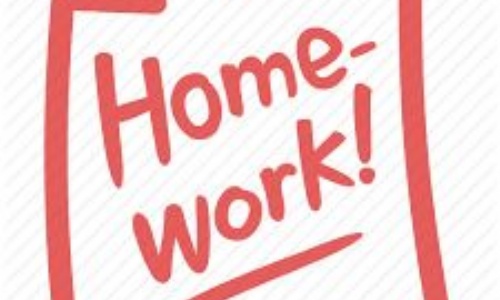 In light of a successful and well-received trial last academic year, we have reviewed our homework policy and made some exciting new changes for the year ahead. Following feedback from children, teachers, parental surveys and our PIPs group, we have decided to move towards a more online, engaging and fun style of homework!
Alongside their daily reading, all year groups will be introduced to our new home learning portals: Mathletics and Spellodrome in which they will complete a series of tasks, activities and games, all reflective of their in-school learning as their weekly homework. These online worlds allow the children to practice and embed the skills and knowledge taught in school in a variety of interesting and often competitive ways.
All children will have their own login which allows access to both Mathletics and Spellodrome. These login details can be recorded in their planners on Page 7 and a copy will be kept at school. Once logged in, children will be able to see and complete the personalised task set by their teacher and receive instant feedback on how well they're doing and areas they need to work on. Children are able to then play games and undertake tasks to reinforce their learning. In school, teachers will be able to monitor the children's engagement and success at each task and this will influence how we support and revisit areas of learning.
Additionally, from time to time, pupils may be asked to undertake research tasks linked to a class topic.
Reading
Whilst most of our homework will be online, we still need to ensure that pupils have every opportunity to read daily. Our reading expectation is that children will read, to an adult at home, at least 5 times a week.