Aiming High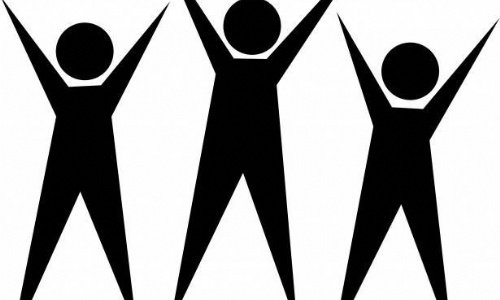 We are delighted to invite you to our Show and Share afternoon on Friday 19th January at 3.30pm.
As we are now into the New Year, the children have been encouraged to consider and reflect upon the area of the curriculum they would like to improve. The theme for the event is 'Aiming High' where your child will be given the opportunity to share this with you.
The event will be held in your child's classroom where teachers will also be available to talk.
We can't wait to see you then!