Silent Auction donations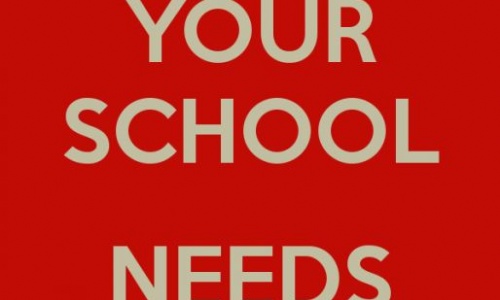 Summer Celebration - Thursday 29th June 2017 - Silent Auction
To help raise funds to purchase additional books for our library and to expand our playground resources we are going to hold a silent auction at our Summer Celebration evening.
Is there anyone you know who could possibly donate something that people might bid on? Do you know a hairdresser, a nail technician, a beautician, a physiotherapist, a mechanic, a plumber, a baker, a gardener, a footballer, a babysitter etc who might be willing to donate a haircut, a facial, a massage, a car service, a cake, hanging baskets, stadium tour/signed shirt, one night's babysitting etc?
We would love to have as many things as possible on offer.
Please contact the School Office for more info.