Don't miss your chance to have a say!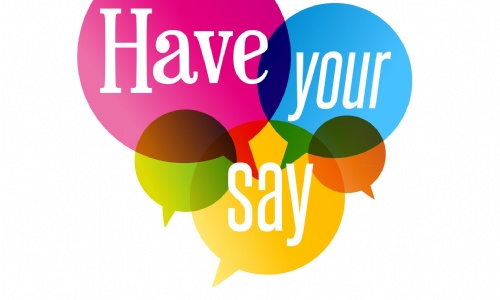 Each year we like to send out a survey to all of the parents of children at New Haw. Parent voice makes an important contribution to the work of the school and we greatly value your opinion and input. We would therefore like to invite you to follow the link below and complete the Survey Monkey questionnaire. We shall be compiling the results on Friday 10th February.
If you have more than one child at New Haw, please just complete one questionnaire. If one of your children is in year 3, please complete the year 3 questionnaire, as it contains additional questions. Many thanks.
Year 6 https://www.surveymonkey.co.uk/r/7CGMG8F
Year 5 https://www.surveymonkey.co.uk/r/7JSTBMB
Year 4 https://www.surveymonkey.co.uk/r/7J36TLP