Christmas Celebration Time!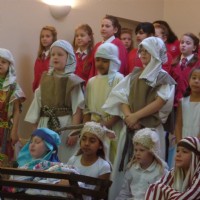 The Christmas celebrations begin with our Carol Service & Assembly.
This morning the staff, children and parents were treated to a wonderful performance by 3A of 'Mend the Manger' at Heathervale Baptist Church. 3A had been working extremely hard for weeks and it certainly showed in this very polished performance. The children treated us to some beautiful singing and wonderful acting. They told the nativity story in a very amusing way, with many great characters - including a very clumsy donkey and some rather fed up camels! Well done 3A for such a fantastic performance.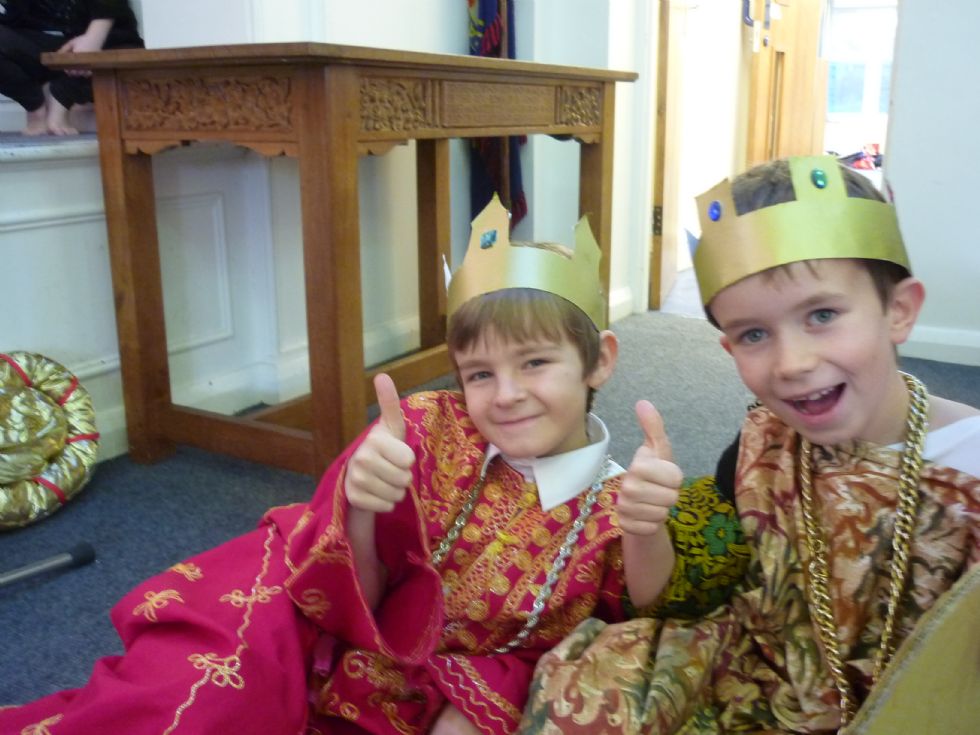 Thank you to all the parents who helped with costumes and learning all those lines.
A very big well done to all of our children who managed to achieve 100% attendance this term. We are extremely pleased that over a third of the children attended school every day this term and have been awarded a pink wrist band as a result. Keep it up and add a blue band to your pink one next term by attending everyday!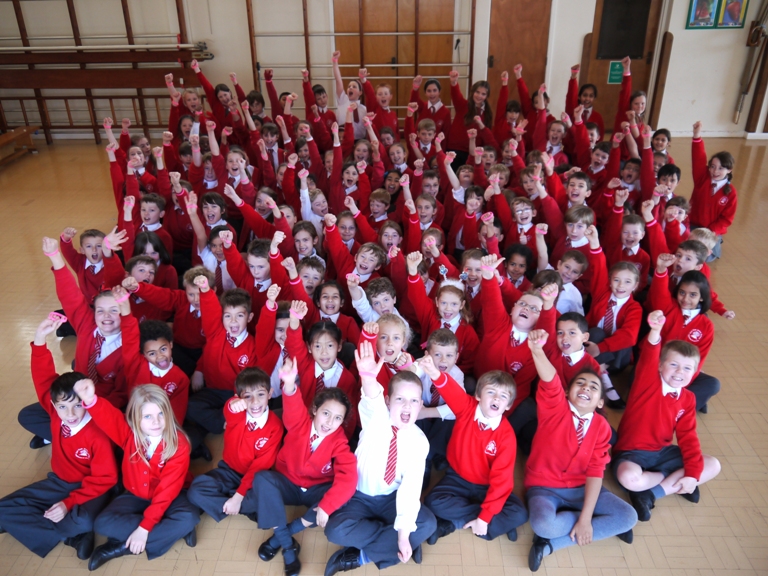 We wish you a very merry Christmas and a happy New Year!