Panto Week at New Haw!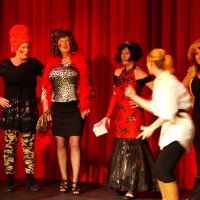 Welcome to our new weekly blog! A big thank you to the very many parents who responded to our recent questionnaire. One of the issues raised was that you would welcome more communication from the school and in response, we hope to keep you updated on a weekly basis via this blog!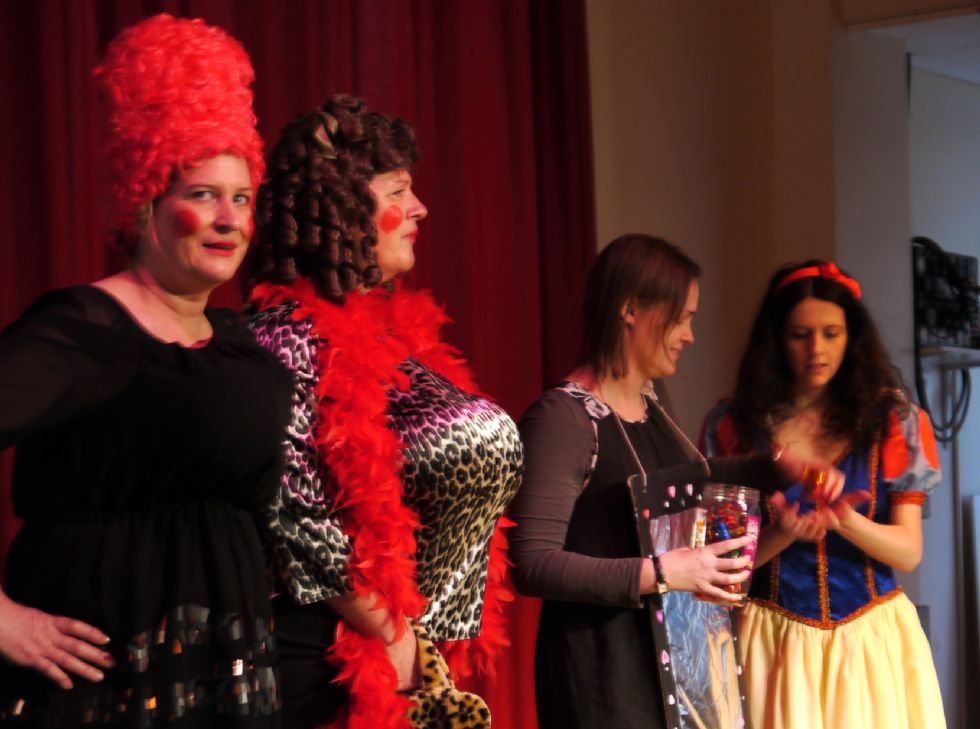 This week has been panto week with all staff participating in a hilarious version of 'Snow White and the Seven Dwarves', penned by our very own in-house playwright, Mrs Dempsey. Children particularly loved the ugly sisters, played with gusto by Mrs Mulhall and Mrs Kirtland!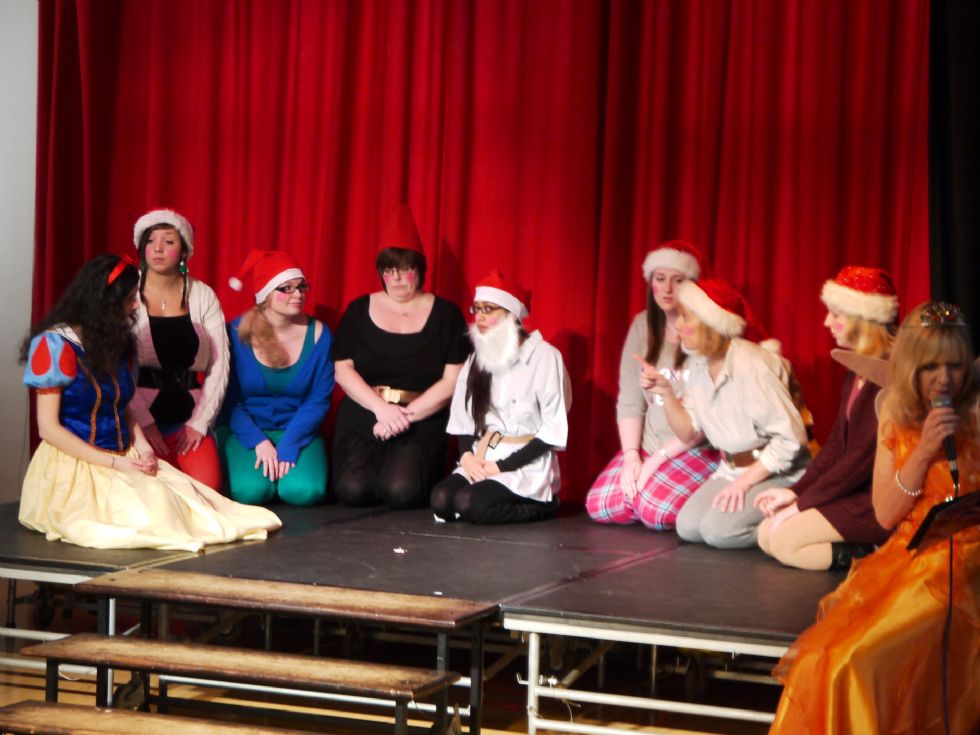 This afternoon sees the last of the visits to The New Victoria Theatre in Woking to see this year's pantomime, 'Dick Whittington'. Judging by the excited and enthusiastic response from all the children so far upon their return, I am sure it has been a great success once again.
On Friday we have our end of term Carol Service and Assembly at Heathervale Baptist Church. This is always a very festive end to the term and we will update this blog with photographs for you on Friday.
Wishing you all a very enjoyable Christmas!