Year 4 w/c 31-11-2016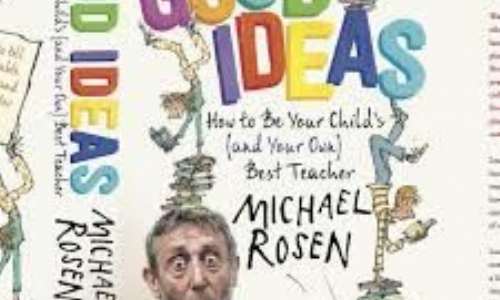 On Monday we watched Michael Rosen perform his famous poem, Chocolate Cake - He was so inspiring! Then, on Tuesday, we read, rehearsed and performed The Sound Collector as a class and did some excellent acting. Wednesday was a fun day as we read nonsense poems and some of them were real tongue twisters!
At the end of the week we had a chance to perform a poem we had chosen for our Home Learning - some children even wrote their own! We really impressed our teachers with our actions, face expressions and our loud and clear voices!