Yr 6 Boys Football Team WIN Final Match & WASPs League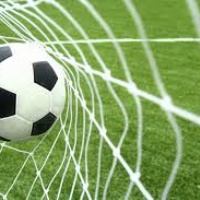 A chilly, bright afternoon was the setting for the Year 6 boys team's final game of the season.
The team quickly adjusted to the smaller pitch and goal size at Sythwood School and a dominant performance enthralled the spectators. The 3 - 0 victory was the result of fifty minutes of passing, inventive attacking , colid defending and good goal keeping. An excellent team performance.
the team have WON their WASPs league. Congratulations to all boys that have played this season.
Team:
Hayden Melson, Leo Capindale, Liam Kobus, Archie Hickford, Charl;ie Weller, Kylum Philpott, Micah Hall, William Clements, Zak Docking, Ben Clarke.