Yr 5 Robin Hood & Waste Management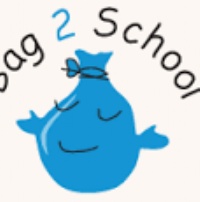 Over the past two weeks, Year 5 have been working on developing their own classic adventure stories with Robin Hood as the main character. We have been learning about the genre and using this specific style of writing in our own tales; it has raised an interesting question too, was Robin Hood a good or a bad character? We'll let you decide, as next week we will publishing our short stories and presenting them as class books for everyone to share and enjoy.
The week ended with 5H's class assembly, reminding us of the importance of managing our waste appropriately to take better care of our environment. We used the 3Rs to remember how: reduce, reuse and recycle. We will be showing our dedication to this during 'Recycle for Surrey' week, next week (8th-14th February) where we will be hosting a textiles collection; please bring your unwanted, clothes, shoes and selected other materials into school in the marked bags on Tuesday 9th February. The more we recycle, the more rewards we can earn for our school as well as helping to save the environment!