Year 4 Update 29th January 2016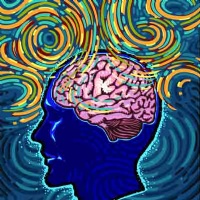 This week has been super busy for Year 4!
We have been undertaking lots of practical maths involving measurements and conversions and we have gone back in time in English, reading about a young girl's voyage to America in the 19th century! We have also started a new DT project and a new Science unit so our brains are working very hard! We are looking forward to next half term and learning about The Ancient Greeks!