Year 5 went to Brooklands Museum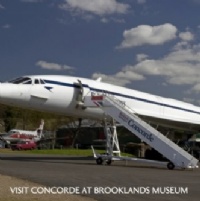 The last two weeks have been very busy in Year 5!
Last week, we enjoyed a trip to Brooklands Museum in Weybridge where we learned about pulleys, gears and levers which built on our work on our new topic, 'Feel the Force', in Science. Everyone enjoyed the opportunity to see these concepts in action around the various modes of transport displayed in the museum.
This week was national 'Anti-Bullying Week 2015' and marked the beginning of our new PSHCE topic about bullying. We completed different activities in class which encouraged us to explain what bullying might look and sound like, define the different types and reflect on how we can act when someone is being bullied. The message was to 'make a noise' by speaking out to an adult. 5H reinforced this message in their assembly to conclude the week, but hope that the message is remembered beyond then! Well done to everyone who took part and to all those adults who supported the children's efforts!