Rounders Match at Pirbright School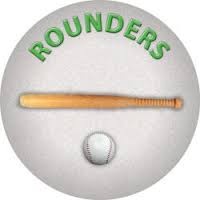 Our first rounders match of the season!
On Thursday 11th June we took eleven children to Pirbright School to take part in their first official rounders matches. We worked well as a team and although we lost all of our matches we made great progress and our fielding improved tremendously.
Well done to Chari, Sam, Amelie, Emelia, Olivia, Hugo, Max, Hayden, Dan, Jamie and Alex