4P enjoy Science Week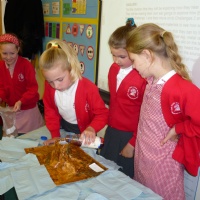 Experimenting with science.
This week was science week and we have been watching our class demonstrate fun and exciting experiments.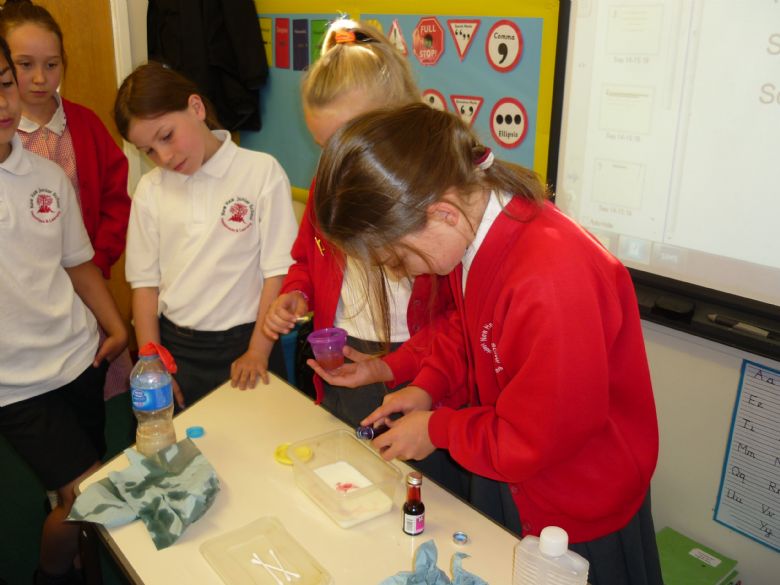 On Tuesday we went to the hall to watch Professor Brainstorm performing his amazing experiments with the help of children in year 4!
This was my favourite week.
By Rylie