Writing letters in year 4.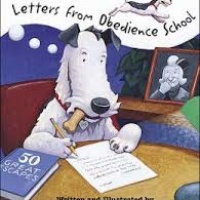 Ruby and Rylie report on their busy week.
Year 4
English
In English, we have been learning about how to write a formal letter from a book called "Dear Mrs La Rue".
Maths
In maths we have been focusing on shapes and their properties. For example, we learned about different triangles including equilateral, isosceles and scalene. On Friday we were introduced to a parallelogram and a rhombus.
Other subjects
In PSHCE we are learning about budgets and whether we need or want certain household items.
In RE we have been focusing on how Christians worship.
What a busy week for year 4!
By Ruby and Rylie