Year 3 study The Gruffalo.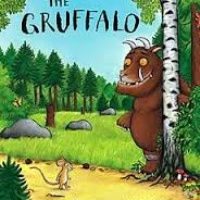 A busy term for Year 3 as they become Rock Detectives!
Year 3 begin the Summer term looking at a new science topic, rocks. Please take the time look at some rocks in your garden or at the local park and bring any interesting ones into class!
In English we are studying descriptive writing about monsters and will be focusing on The Gruffalo by Julia Donaldson and Axel Scheffler.
In maths, the year group will be working on fractions, using methods to add and subtract them.
We are looking forward to a busy last term in year 3!