Our changing world-our new topic in year 3.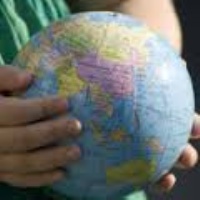 Year 3 are busy as they approach Easter.
Welcome back everyone!
The sun is shining a little more now as we approach Spring time. We have lots to do within this short 5 week half term. We will be finishing off our science topic on "Our Changing World" in a couple of weeks and begin to look at rocks, soil and fossils. This gives the children the perfect opportunity to research prior to these lessons.
Furthermore, we move from gymnastics into dance, where we will be focusing on "Cats", the musical. This is a really enjoyable and fun topic. We are looking at non-chronological reports in English and together, once we have looked at the features, we will be creating our own non-chronological report.
Finally, we are using our rulers and tape measures in maths to measure items all around us.