Year 6 are busy writing acrostic poems!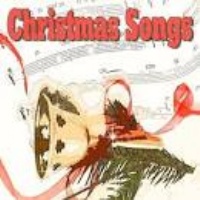 Christmas preparations in year 6!
As Christmas approaches the Year 6 classrooms have been full with the delightful sound of festive melodies. During our English and music lessons this week, children have been creating their very own acrostic songs in the styles of Dickie Valentine's 'Christmas Alphabet'. It was challenging to ensure every line fitted with the rhythm of the song and to think of rhyming couplets. Children then had the opportunity to add musical accompaniment using tuned and un-tuned instruments. Teachers were wowed by the talented performances and thoroughly entertained by the comedic lyrics.