Plans for Gardening Club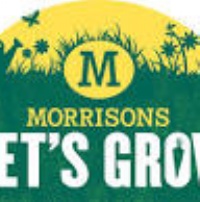 The Gardening Club go shopping at Morrisons!
Over the last few weeks the gardening club have been choosing items to purchase from the Morrisons 2014 Let's Grow catalogue. The supermarket's initiative to help schools get into gardening meant that a grand total of 2,527 vouchers were handed in to New Haw School. This means that we have been able to select a range of very useful equipment to help us establish a small garden at the School next year. Thank you to everyone who collected vouchers for us.