A busy week ahead for year 3!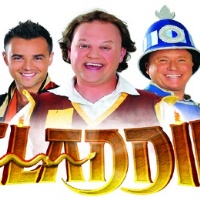 Christmas is approaching, lots of exciting activities are planned!
This week, we will be continuing to look at The Snowman. We are comparing and contrasting the film and the book, which are both really enjoyable. We are also looking forward to our music day on Thursday. It is Christmas themed which will get us in the festive mood! We will be singing some traditional Christmas songs, playing some Christmas tunes on the iPad using a keyboard app and getting out the precussion to create our own exciting rythmn. Then, to finish the week, we are off to the Christmas Panto at Woking Theatre to see Aladdin.
What an enjoyable week ahead.