The Snowman by Raymond Briggs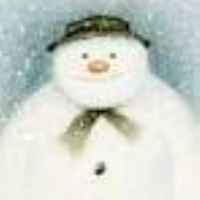 Year 3 study this famous Christmas story.
This week Year 3 are going to be reading and watching the very popular Christmas story, The Snowman by Raymond Briggs. We are going to have a wonderful next two weeks learning about this wonderful story. Year 3 will be creating alternative endings, reviews, leaflets about Raymond Briggs and descriptive paragraphs. In Maths we are looking at using mulitples and applying it to the four times table. We continue to look at magnets and forces in science. A good four day week ahead!