Fairytales in year 3!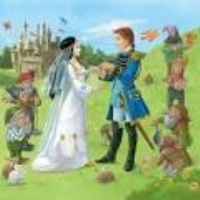 Year 3 enjoy their creative writing topic.
This week the children will be writing their own Fairytale and learning to form the beginning, middle and end of a story. Many of the children in Year 3 are creative and therefore we will be looking forward to reading some fantastic stories. The year group are finishing their Picasso unit by creating a final piece of artwork using cubism. We will be getting our hands messy using colourful oil pastels. On Thursday, Year 3 have special guests coming in to teach them about describing through their senses. There will be a chance for the children to touch, smell and feel different objects. It should be a lot of fun and a good end to the week.