School Council 2014-2015!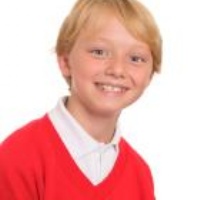 Chairperson and Secretary elected!
Last Monday, some brave Year 6 School Council members gave persuasive speeches to the rest of the school in a bid to become Chairperson and Secretary. The whole school voted in class this week and Mrs Carter-McQueen diligently counted the votes. In today's assembly, it was revealed that Sebastien Binedell (6H) will be this year's Chairperson! He will be accompanied by Cameron Horobin (6C) as Secretary.
Congratulations to both boys and we look forward to hearing all the exciting developments from the School Council throughout the year.