Y4 Dance Performance at the Rhoda McGaw Theatre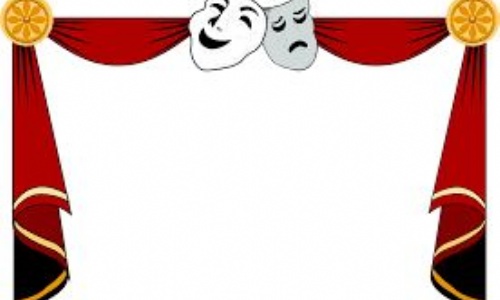 After 6 weeks of hard work in PE lessons , 71 children from Year 4 had the exciting opportunity to perform at the Rhoda McGaw Theatre in front of sold out crowds.
4E wowed the audience with a dance to 'Mars' by Holst. They created a story of astronauts exploring a foreign planet.
4R performed a very dramatic dance depicting a battle between pirates and the navy.
4H performed beautifully on stage to show the excitement of travelling abroad on an aeroplane.
All 3 classes represented the school enthusiastically. We are all very proud of their hard work and dedication.
Thank you to all staff and parents for all your hard work and support, without which, we would not have been able to experience this exciting opportuity.
Here are the videos from the rehearsal so you can show anyone who was unable to get tickets.